Celebrating Asian Pacific American Heritage Month
Cincinnati
2 MIN READ
At Kroger, our Associate Resource Groups (ARGs) help promote diversity and inclusion and create a sense of community throughout our company among associates who share similar experiences.
In celebration of Asian Pacific American Heritage Month, we meet three of our Asian ARG members in the kitchen as they prepare a meal and share stories of their heritage and what food means to them.
Taking center stage at any Asian celebration is a bounty of delicious foods – and the type of food depends on where you are. Each of Asia's regions has their own unique cuisines with vastly different flavor profiles.
"With India being so large, each state has its own cuisine and rules on what is available and what looks good next to what," shares Chandhrika Venkataraman. "One thing in common among all regions is the importance and availability of fresh foods."
At Kroger, we're proud to offer both national and Our Brands products to make preparing traditional Asian dishes easy and affordable. Visit Kroger.com to explore tastes and aromas from Thailand, Korea, China, Japan, India and all-around Asia.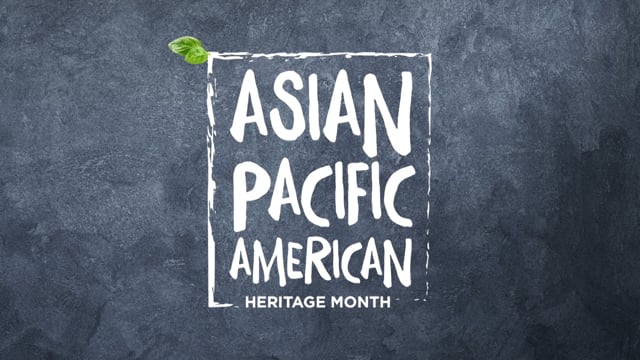 More stories