Change is Brewing
Los Angeles
2 MIN READ
Meg Gill is changing the face of the beer industry, quite literally.
She founded Golden Road Brewery when she was just 25 years old and her company has now grown to be the largest brewery in Los Angeles.
Meg certainly had to overcome many obstacles in the traditionally male-dominated industry, but she now hopes to be an inspiration to other women who are hoping to break into the beer business.
See how Meg's entrepreneurial spirit led her down the Golden Road.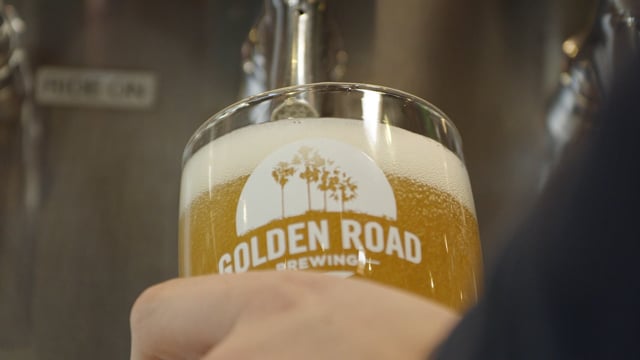 More stories