Cheers to the Holidays
Oakland
2 MIN READ
Andrea and Robin McBride are winemaking sisters on a mission: to create moments that matter with the people we love… and Kroger is excited to share McBride Sisters Wines with our customers this holiday season!
And this year, in the spirit of connection and celebration we crave during the holidays, Andrea and Robin are sharing their family's favorite recipes to pair with their excellent wines, where beautifully balanced aromas and flavors play on the palate, creating a delightfully delicious experience.
Mealtimes and holiday gatherings are the perfect places to make memorable moments. Whether you're celebrating the season, toasting accomplishments, unwinding from long days, or giving gifts to show our gratitude for the ones we love, Kroger and McBride Sisters Wines are the perfect pairing, bringing you four exceptional vintages to magnify the magic of the season.
Try these fabulous pairings at your next holiday gathering. Just click the link below to get the recipes!
Chocolate Jalapeno Short Rib recipe with McBride Sisters Red Blend
Goat Cheese Tart recipe paired with McBride Sisters Sauvignon Blanc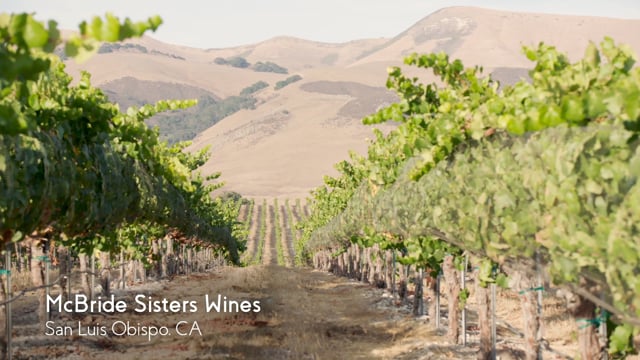 More stories