Digital Innovator. Hockey Enforcer.
Cincinnati
2 MIN READ
We have more than 450,000 associates across the Kroger Family of Companies. We know what they do. But who are they as people? What makes them tick? What makes them smile? And how does it help them seize some of the endless opportunities at Kroger?
This is Cart to Heart – a series highlighting leaders from across the company and country, hoping to answer those questions.
Zach Bello is a proud founding member of the Angry Beavers hockey team, a recreational squad in Cincinnati. But there's another team he helped start that is redefining the grocery customer experience.
Zach was one of Kroger's first digital analysts. Now, seven years later, we have almost 1,000 associates supporting our digital platforms – offering our customers a seamless shopping experience.
And Zach has grown from an analyst to managing our digital partnerships and pilots, including our relationship with Nuro.
Because whether he's on the ice or in the office, he's always trying to stay ahead of the game.
Watch Zach's story.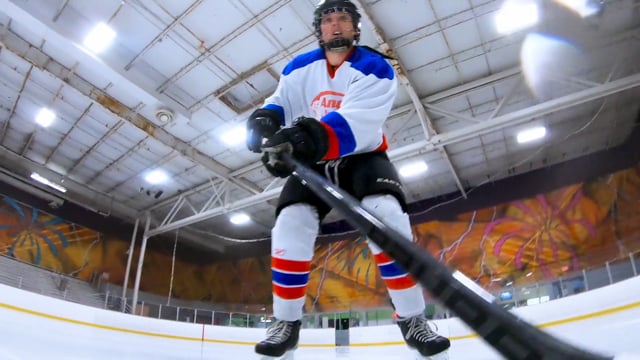 Learn more about careers at Kroger and how you can join our team at jobs.kroger.com.
More stories