Horses to Horsepower
Riverside
2 MIN READ
We have more than 450,000 associates across the Kroger Family of Companies. We know what they do. But who are they as people? What makes them tick? What makes them smile? And how does it help them seize some of the endless opportunities at Kroger?
This is Cart to Heart – a series highlighting leaders from across the company and country, hoping to answer those questions.
Lisa Black is living her dream.
She's been driving a semi-truck for our Ralph's division for 28 years. Lisa drives an average of 400 miles every day in some of the worst traffic in the country, but she does it all with a smile on her face.
"When I was little a girl, I hated dolls. I was always playing with trucks and cars, but I never dreamed that I would grow up and be able to drive a semi-truck. It's an awesome feeling."
And as if driving a truck in LA traffic isn't challenging enough, in her downtime, Lisa adopts and tames wild mustangs.
Watch Lisa's story.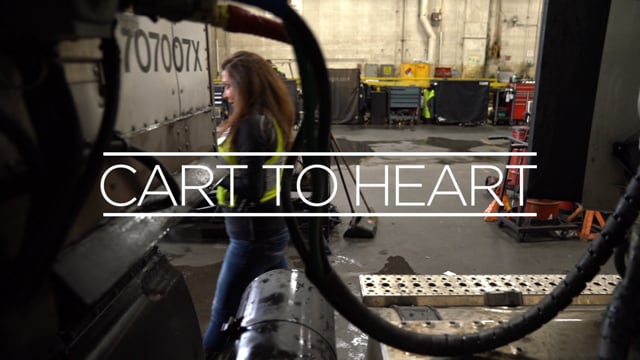 Learn more about careers at Kroger and how you can join our team at jobs.kroger.com.
More stories