Kroger Associate Works to End Hunger in His Community
Los Angeles
3 MIN READ
Rob Farmer, senior finance leader at La Habra Bakery in La Habra, Calif., has always had a passion for reaching out to those in need.

With the support of the bakery, Rob has organized donations of products to homeless charities like Neighbor 2 Neighbor for the last eight years. He coordinates and serves meals to over 200 homeless individuals and families every month. The bakery donation is one of the many ways Kroger is working to eliminate food waste by 2025 as part of its Zero Hunger | Zero Waste plan.

"Volunteering helps reset your priorities; you are more aware of people's needs and less focused on your own," says Rob. "I have always felt it was important to work with a company with solid values. Kroger's Zero Hunger | Zero Waste initiative, charitable outreach and support of associates have encouraged me to stay with the company for over 30 years."

Since launching Zero Hunger | Zero Waste, Kroger and its associates have donated millions of meals and rescued over 60 million pounds of nutritious perishable foods for donation. Follow our journey and join the conversation at thekrogerco.com and #ZeroHungerZeroWaste.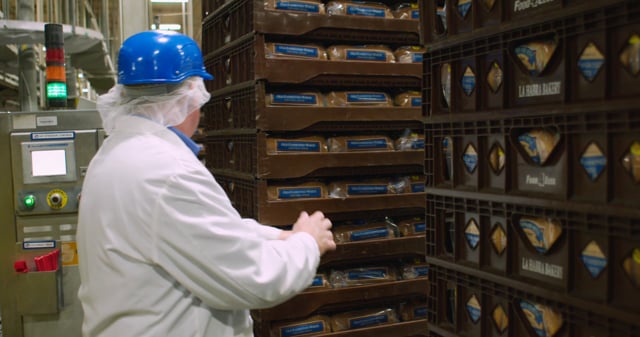 More stories