The Long and Winding Road That Led to Kroger
Chris Willig
3 MIN READ
We have more than 450,000 associates across the Kroger Family of Companies. We know what they do. But who are they as people? What makes them tick? What makes them smile? And how does it help them seize some of the endless opportunities at Kroger?
This is Cart to Heart – a new series highlighting leaders from across the company and country, hoping to answer those questions.
Meet Liz Ferneding, President of our Ruler Foods Division. She moves, a lot. Liz has lived in five different locations in the past eight years –including two years in Melbourne, Australia. But it's her most recent move that has her excited. Liz recently joined Kroger and is now the President of our Ruler Foods Division.
And while she is new to the Kroger family, she knows retail. Hear where she came from, and why she is ready for her future with Kroger, in our newest Cart to Heart.
"I'm super excited to be a part of the Kroger Family. Everything that Kroger does is about its people and supporting its people – and making sure that it carries through to the customer experience every day."
Did you miss our first two installments of the new series? Spend some time in the theater with Tanesha Reed or get ready to hit the trail with Tyson Stegall.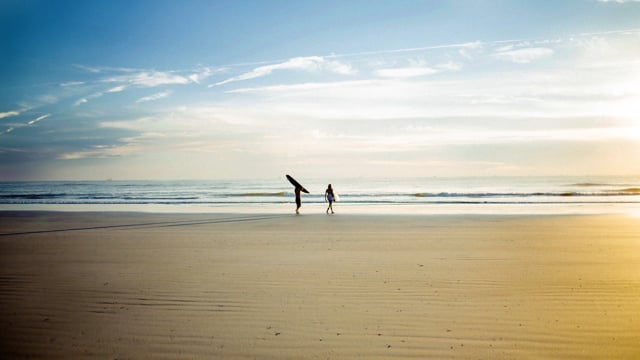 Learn more about careers at Kroger and how you can join our team at jobs.kroger.com.
More stories