"I Love Throwing Elbows" — Intensity in the Gym Fuels a Drive at Work
Chris Willig
2 MIN READ
We have more than 450,000 associates across the Kroger Family of Companies. We know what they do. But who are they as people? What makes them tick? What makes them smile? And how does it help them seize some of the endless opportunities at Kroger?
This is Cart to Heart – a new series highlighting leaders from across the company and country, hoping to answer those questions.
Meet Sheila Lowrie. As a Corporate Affairs manager, she is the smiling face of the Dillons Division. But what most people don't know about Sheila is — "I love throwing elbows, I love to get some fire with my hooks."
When she's not at work, you will most likely find Sheila working out. Watch how the intensity of her workouts matches her drive at work in this week's Cart to Heart.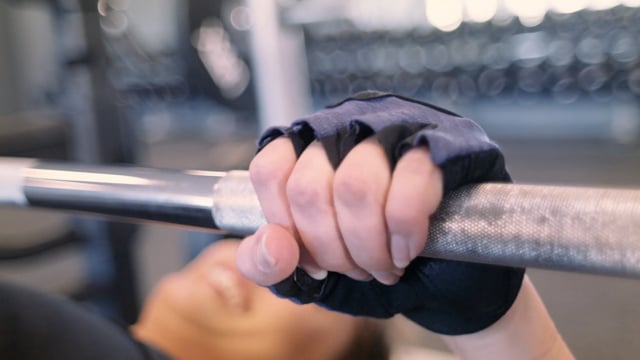 Learn more about careers at Kroger and how you can join our team at jobs.kroger.com.
More stories