Meet our Zero Hero: Tony Romero
3 MIN READ
Inspired by Kroger's Zero Hunger | Zero Waste commitment to end hunger in our communities and eliminate waste across our company by 2025, many associates have stepped up to be Zero Heroes – just like Tony Romero, grocery manager at City Market store #413 in Fruita, Colo.

Two years ago, while strolling through a park, Tony noticed a large number of homeless people. Wanting to help, he gathered a group of friends to host a potluck dinner at the park, offering a hot meal to anyone who was hungry. This was the beginning of his charity, Pay It Forward 365, an organization that feeds from 40 to 60 people at the park every Saturday and Sunday.

In addition to feeding the homeless through his personal charity, Tony also serves meals to up to 200 people twice a month at the Homeward Bound homeless shelter and supports Solidary Not Charity, an organization that feeds and clothes the homeless.

Tony is a shining example of what it means to live our Zero Hunger | Zero Waste mission, and we are proud to call Tony a Zero Hero – our Zero Hunger | Zero Waste Champion for the King Soopers Division.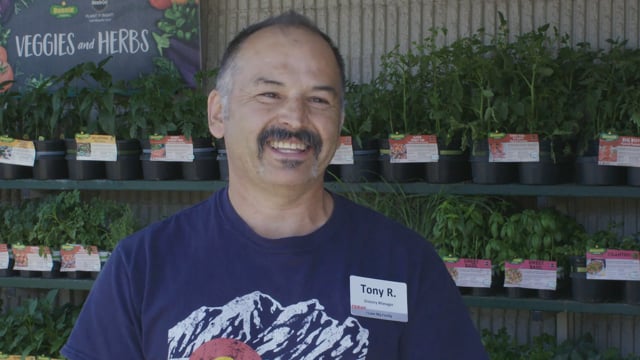 More stories