How to Navigate Your Career – and a Mountain Bike Path
2 MIN READ
We have more than 450,000 associates across the Kroger Family of Companies. We know what they do. But who are they as people? What makes them tick? What makes them smile? And how does it help them seize some of the endless opportunities at Kroger?
This is Cart to Heart – a new series highlighting leaders from across the company and country, hoping to answer those questions.
Meet Tyson Stegall, the District 2 HR manager in our Central Division. Last year, he put 2,462 miles … on his bike. So it's only fitting he uses a mountain biking metaphor for his career.
Did you miss our first installment of the new series? Click here to meet Tanesha Reed – an introvert who, with the help of Kroger and a movie theater, stepped out of her comfort zone to open up a whole new career path.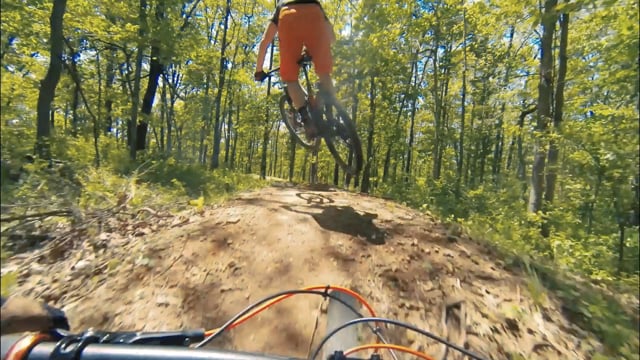 Learn more about careers at Kroger and how you can join our team at jobs.kroger.com.
More stories