Meet Nuro
Cincinnati
2 MIN READ
Kroger has announced plans to deploy an autonomous delivery vehicle test this fall. It's all part of Kroger's new partnership with Nuro, a robotics company based in Mountain View, California.
And this isn't just an unmanned car. Nuro was specifically designed to only transport goods. It contains two compartments – and the customer will be given an access code to open the doors when the vehicle arrives in their driveway.
Through this innovative partnership, customers will be able to place same-day delivery orders through Kroger's ClickList ordering system and Nuro's app.
"Our safe, reliable, and affordable service, combined with Kroger's ubiquitous brand, is a powerful first step in our mission to accelerate the benefits of robotics for everyday life," said Dave Ferguson, Co-Founder, Nuro.
"Unmanned delivery will be a game-changer for local commerce, and together with Kroger, we're thrilled to test this new delivery experience to bring grocery customers new levels of convenience and value."
This is the first application and deployment of Nuro's hardware and software and the pilot market is expected to be announced soon.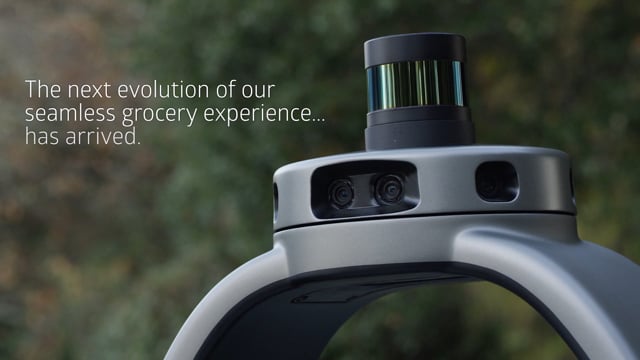 More stories