Be Open to New Things — On the Road and at Work
2 MIN READ
We have more than 450,000 associates across the Kroger Family of Companies. We know what they do. But who are they as people? What makes them tick? What makes them smile? And how does it help them seize some of the endless opportunities at Kroger?
This is Cart to Heart – a new series highlighting leaders from across the company and country, hoping to answer those questions.
Meet Liz Stout. She is a senior analyst on the Cost Management team at our General Office. So, it's her job to be precise, buttoned up and extremely, extremely thorough. Liz is also quite a frequent traveler. But, as you'll hear, her travel plans aren't quite as methodical and thought out as her business plans.
See Liz's story in this week's Cart to Heart.
Did you miss our first three installments of the new series? Spend some time in the theater with Tanesha Reed, get ready to hit the trail with Tyson Stegall and hear how a new move has Liz Ferneding excited for her future.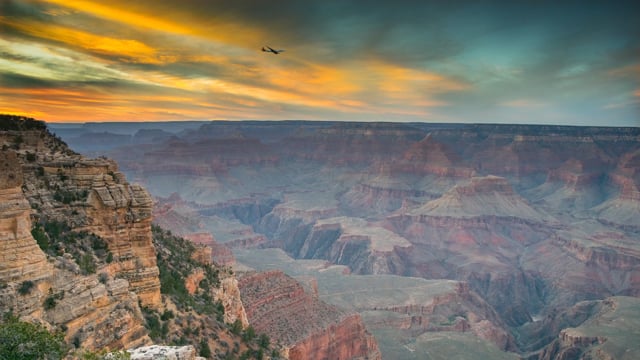 Learn more about careers at Kroger and how you can join our team at jobs.kroger.com.
More stories