Ruler Rebuild
Austin Dressman
2 MIN READ
On November 5, 2017, the tight-knit community of Celina, Ohio, survived a 120 mph tornado with minor injuries. Unfortunately, many local businesses sustained significant damages, including Ruler Foods #242.
The store temporarily closed due to extensive interior and exterior damage caused by the storm, but associates came together to help rebuild Ruler #242 – and their local community.
In just a few short months, Ruler #242 reopened, ready to serve the Celina community. The newly rebuilt store features a fresh new look and an even more extensive selection of high-quality products. Welcome back, Ruler #242!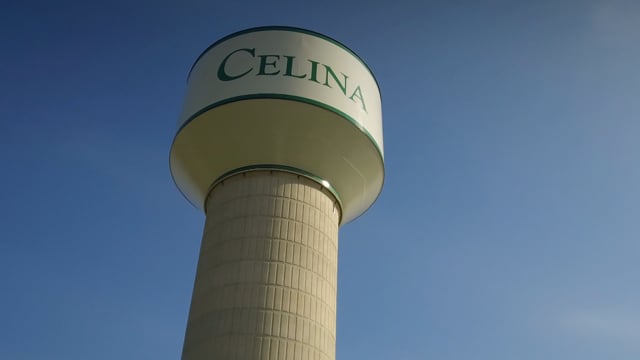 More stories