Wilted to Wonderful: Valentine's Gifts
Cincinnati
3 MIN READ
People really do say it with flowers and chocolates for Valentine's Day. Each year, an estimated 198 million flowers and 36 million heart-shaped boxes of chocolates are sold in the U.S. around the February 14 holiday. That's a whole lot of love!
The downside is that almost all of these flowers and chocolates end up in the trash before the month is up. Fortunately, Kroger's Product Innovation Chef Brandon Fortener has some clever solutions to transform chocolates into amazing delights. And, Jeri Dayton, Kroger Category Manager for Fresh Cut Floral, shares her secrets for drying those flowers as long-term accents.
Put Chocolate, Citrus to Good Use
There's nothing wrong with eating your Valentine's Day chocolate straight-up, but if you have too much of a good thing, try simmering a small handful in milk for decadent hot chocolate, along with a few rose petals. "Another dessert I love to make from chocolates is bark," says Chef Brandon. Citrus is now in season, so I like to candy an orange peel and melt chocolate over it for a delicious chocolate orange bark. Then I use the orange itself, along with grapefruit, fennel and for a simple salad."

Preserve Love with Dried Flowers
Want to hold on to those beautiful flowers? Consider air-drying them as a great way to extend their beauty. "For bouquets and robust flowers like Roses, air dry by stripping excess foliage and hang them in a dark, dry area for two to three weeks until completely dry," say Jeri. "Finally, apply a light coat of unscented hairspray to help maintain shape." Jeri also recommends displaying dried flowers in cooler areas and away from windows to slow the fading process.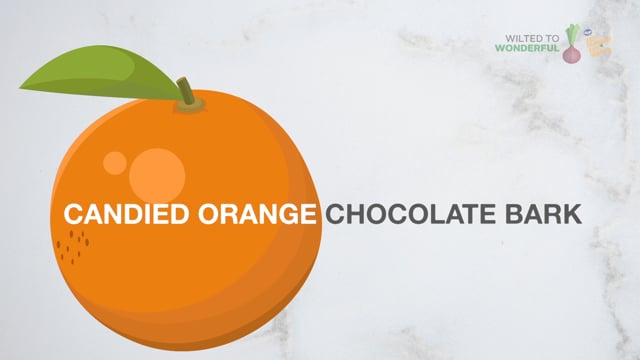 More stories