Without Food Safety There is no Food Security
Cincinnati
3 MIN READ
At Kroger, food safety is our highest priority, and it is a value we share with our suppliers.
In recognition of the first-ever World Food Safety Day, hosted by the United Nations and World Health Organization, Chairman and CEO Rodney McMullen reflected on the importance of Kroger's industry-leading commitment to food safety.
"Over 600 million people suffer from foodborne illnesses every year," said McMullen. "Unsafe food and the hardships associated with it can have a damaging effect on global trade, which leads to food waste and one of our main focuses is to reduce food waste through our Zero Hunger | Zero Waste social impact plan."
Across the country, Kroger's food safety managers oversee quality assurance and prevent unnecessary food waste through a variety of rigorous processes and practices. These dedicated associates ensure compliance with all applicable federal, state and local regulations, train store teams on food safety best practices, coordinate the store audit process and follow-up actions, and more. Each food safety manager also participates in food safety organizations and industry groups to stay informed of advances in food safety and share Kroger best practices that can benefit all consumers and the industry.
"Safety is one of our core values, and we're committed to providing safe, high-quality food to our customers," continued McMullen.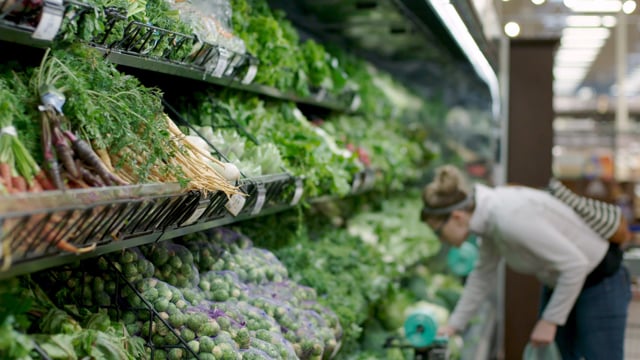 Visit TheKrogerCo.com to learn more about Kroger's dedication to food safety and sustainability across its operations.
More stories